Tag: Panorama Berlin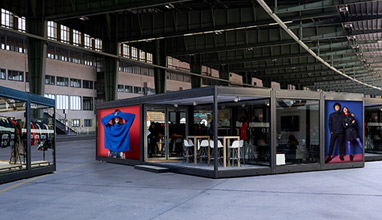 Fashion fairs
A cross-seasonal concept with the mission of reinforcing the connection between retailers, manufacturers and consumers was recently presented by the organisers of tradeshow PANORAMA Berlin.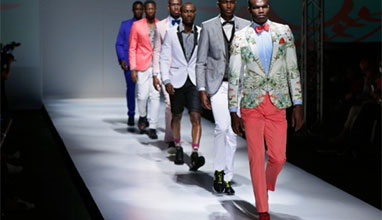 Events
We are going to present you the fairs that are coming during the next year. You will see the dates, the places and a brief description of the fair so you could choose which of them to visit. We will separate the fairs in two groups - Menswear Trade Fairs and Textile Trade Fairs.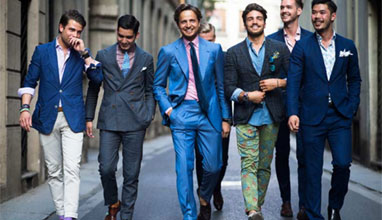 Fashion fairs
We present you top 4 menswear trade shows during November, December and January. You can read information about the shows - their main purposes, what you can find and the future trends.