Tag: Patrick Dempsey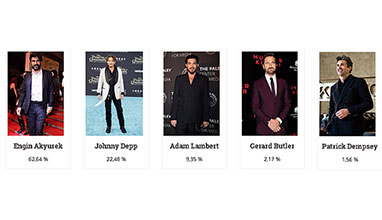 Competitions & awards
The results from the January 2019 voting for Most Stylish Men are now final. Top 5 Most Stylish Men January 2019 are Engin Akyurek, Johnny Depp, Adam Lambert, Gerard Butler and Patrick Dempsey and they were determined entirely by their fans.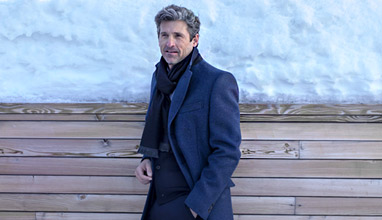 Business news
Luxury men's slow wear brand, KA/NOA announced today in Florence, Italy, that well-known actor and racing driver Patrick Dempsey is joining the company as a business partner. Founded in 2017 by Italian born Bruno Grande, KA/NOA is a fast-developing men's brand that is 100% Made in Italy, from the yarn to the label, and a personal project initiated by Bruno Grande and his wife Valerie.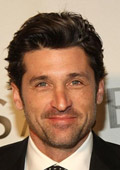 Lifestyle chronics
According to women the perfect man is 40 years old with a good education, a successful career, and drink a little and looks like the actor Patrick Dempsey.