Tag: Peru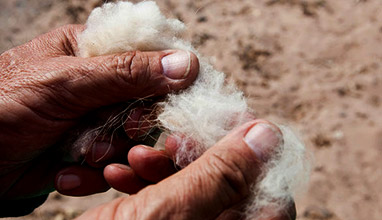 Sustainable fabrics
Loro Piana is an Italian clothing company specialised in high-end, luxury cashmere and wool products and vicuña is the rarest, finest animal fibre in the world with a diameter of only 12.5-13 micron.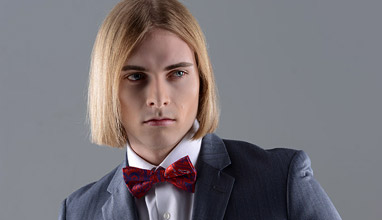 Events
Award-wining designer Luis Machicao will present his latest collection during CFWNY for fifth time at 6:00 pm on Friday February 13, 2015 in the Broadway Ballroom of the Crowne Plaza Times Square Manhattan.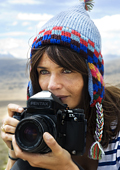 Models and photomodels
The supermodel Helena Christensen urged world leaders to take action to combat climate changes.

When opening an exhibition of her works, Christensen said that the conference on climate changes in December provides a real opportunity to change course in the world.

She recently visited Peru with the charity "Oxfam" to see firsthand the effects of global warming. The resulting documentary photography of the visit reflects the reality of everyday life of the Peruvian province.