Tag: Presley Gerber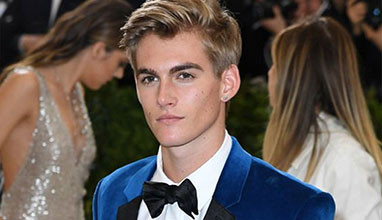 Models
Presley Gerber is the eldest child and son of supermodel Cindy Crawford and her husband, businessman Rande Gerber. He is an aspiring photographer. He was born via home birth in Brentwood, California. He has a strong following on Instagram more than 550 000 followers, where he shares his photography skills. He is the older brother of model Kaia Gerber and has a dedicated Instagram account, kbyp, of photos he takes of his sister.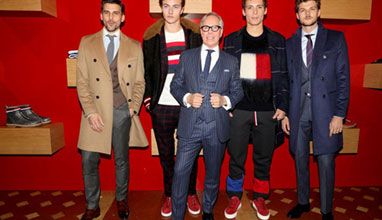 Fashion collections
Tommy Hilfiger hosted an exclusive presentation during Pitti Immagine Uomo to showcase the Fall 2017 Hilfiger Edition collection on January 10, 2017. Tommy and Dee Hilfiger were joined by guests including Lucky Blue Smith, Rafferty Law, Gabriel Kane Lewis, Presley Gerber, Julian Ocleppo, Johannes Huebl and Jim Chapman at the historic Palazzo Corsini in the heart of Florence.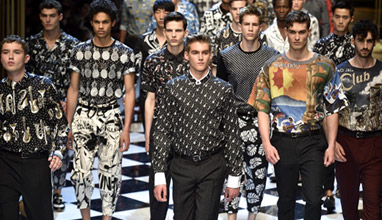 Fashion shows
Italian designer duo Dolce & Gabbana presented its latest men's collection in Italy during the Milan Men's Fashion Week. Among the models on the runway were Cindy Crawford's son Presley Gerber and Jude Law's son Rafferty Law.