Tag: Richard Gere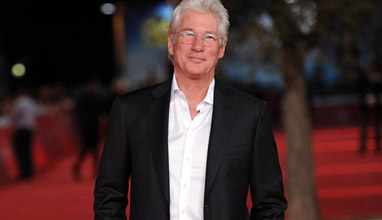 Celebrity fashion
Richard Gere is one of Hollywood's sex symbols. He turns 67 today and we want to wish him good health and success to all his on- and off-screen projects.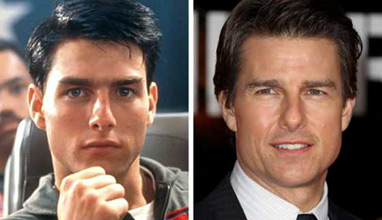 Celebrity fashion
Not one or two girls sighed over the years in these beautiful actors from the 90s. All of them were pretty darn attractive, charming, charismatic.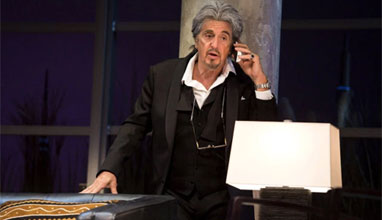 Business news
Giorgio Armani is now taking on Broadway. In his first theatrical collaboration, the designer has provided the clothes for "China Doll," a David Mamet play opening in early December starring Al Pacino.