Tag: Rolex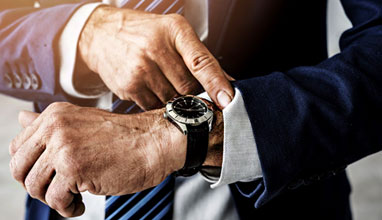 Fashion Guide
A stylish watch should be a part of every man's look. But what style should you choose? We take a look at the different types of watches for men. For some men, watches make up one of the most important, fashionable parts of any of their outfit. Some have even become a status symbol of culture in of themselves, such as a Rolex watch.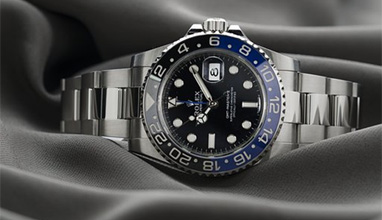 Accessories
Owning a Rolex wristwatch has become a kind of a status symbol, and the very name "Rolex" comes as a virtual reflex reaction when you ask most people the question, "What is the best brand of luxury watch?"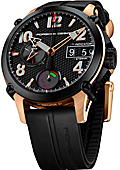 Accessories
49 clocks from the personal collection of Professor Ferdinand Porsche will be offered for sale by auction house Bonhams.

The proposed collection has watchmaking articles by Eterna, Porsche Design, Rolex, Panerai, Jaeger LeCoultre, Breitling, Chronoswiss, Omega and others.

The experts advised to pay particular attention to the unique models of Eterna and Porsche Design, which were created especially for the famous family.