Tag: Sustainable Fashion
Sustainable fashion, also called eco fashion, is a design philosophy and trend of sustainability, the goal of which is to create a system which can be supported indefinitely in terms of environmentalism and social responsibility. Fashion designers are now re-introducing eco-conscious methods at the source through the use of environmentally friendly materials and socially responsible methods of production.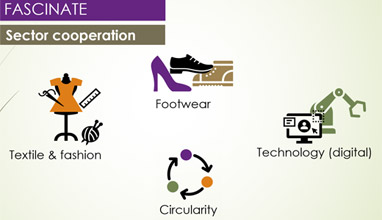 How to sell
On 21 & 22 September 2020 took place the First Steering Committee of FASCINATE - Sustainable Fashion Alliance for International Markets in the framework of the Clusters Going International (ESCP-4i) Programme. The partners met online to discuss the future initiatives, which they will organize in the next 18 months.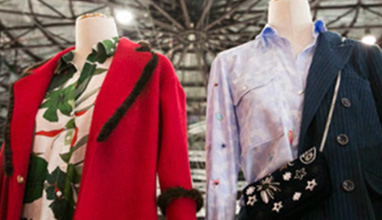 Events
MOMAD Metropolis - the International Fashion Trade Show is moving ahead swiftly as regards content for its 6th edition, which takes place from 7 to 9 September at IFEMA - Feria de Madrid, concurrently with MOMAD Shoes, the International Footwear Trade Show.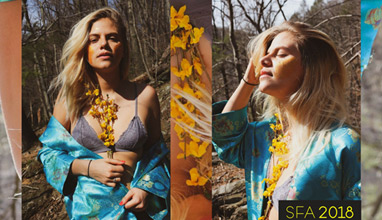 Sustainable fashion
Jak&Jil dreams with a world where sustainable fashion is the norm, in which every piece of clothing is produced in high quality design, considering several ethical and environmental aspects. Be Global Fashion Network totally supports this and we present you the opportunity to apply for the Sustainable Fashion Awards 2018.