Tag: TINTEX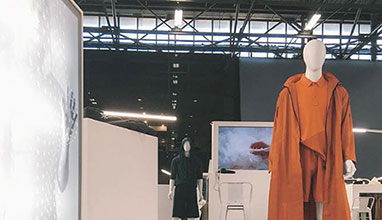 Events
Thanks to its renown expertise, premium collaborations with some of the most influential fashion brands and an array of international awards, Jersey manufacturer TINTEX has established itself as a global leader in smart innovation. The commitment to support brands in creating responsible collections is interwoven into his motto Naturally Advanced.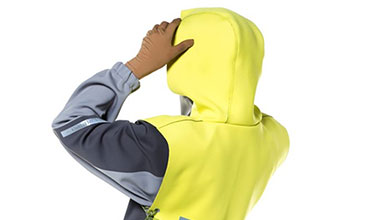 Sustainable fashion
CO.LAB, a collaborative smart platform and research-lab aiming to create a new way of making fashion smart, presents with its own stand in the Smart Creation Area of Premiere Vision Paris, its first cutting-edge and ready-to-wear wardrobes developed to tackle some of the most pressing issues in fashion such as responsible water-saving production and easy-soft sportswear woven responsibly with the next generation of chemistry.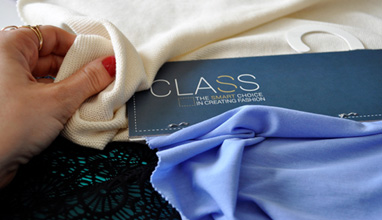 Business news
The new, e-commerce platform provides an opportOur new, e-commerce platform provides an opportunity for designers, fashion startups, and fashion students to source responsible smart materials. Be inspired as you explore available C.L.A.S.S. select partners' materials. They now offer low minimums and the chance to purchase up to 50 meters max, as you source responsibly.