Tag: Valentines day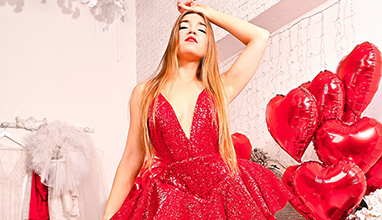 Fashion Guide
Have you got a hot date for Valentine's Day and want to look your absolute best? Do you need a little inspiration when it comes to dressing up on Valentine's Day?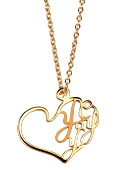 Accessories
Carrera y Carrera has created jewelry abounding with emotion, ideal for this very special time. You can find a most exquisite assortment of jewelry pieces to accompany you on St. Valentine's Day, one of the most special occasions of the year.

The spirit of love is converted into jewelry where sentiment and passion, emotions and experiences are entwined within each of the jewelry pieces.
Accessories
Vivienne Westwood, famous British fashion designer gave its contribution to Valentine's Day holiday (February 14) with Her Valentine's Day - a two-piece jewelry set.

The jewelry collection is made from gunmetal with an enamel eye which symbolizes knowledge and inner vision. The eye is framed within an abstract heart pierced by an arrow with elaborate feathers.