Romantic jewelry by Carrera y Carrera
Carrera y Carrera has created jewelry abounding with emotion, ideal for this very special time. You can find a most exquisite assortment of jewelry pieces to accompany you on St. Valentine's Day, one of the most special occasions of the year. These can also make great Mother's Day 2012 gifts. Don't wait until it's too late!

The spirit of love is converted into jewelry where sentiment and passion, emotions and experiences are entwined within each of the jewelry pieces.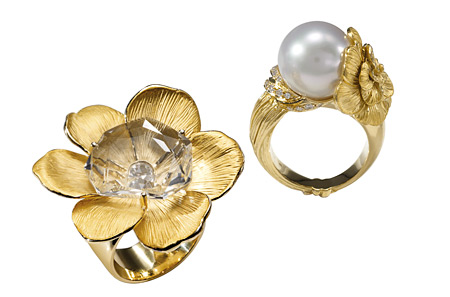 The loving dedication of our jewelers for traditional craftsmanship and the house of Carrera y Carrera itself is reflected in each and every piece, each created with an unmistakable and exceptional devotion and savoir-­-faire.

Carrera y Carrera creates spectacular jewelry full of passion, perfect for a gift of love to endure a lifetime ... the jewelry gift desired by every woman.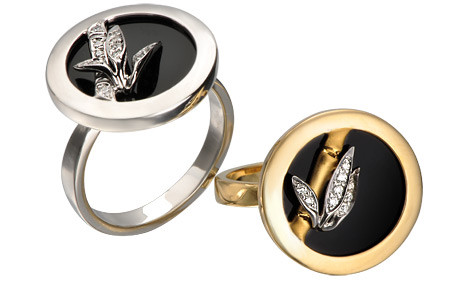 Photos: Carrera y Carrera
Hits: 15794 | Leave a comment