Tag: Vladimir Stefan Popa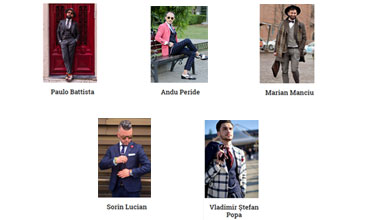 Competitions & awards
It's time, we announce the top 5 winners of Most Stylish Real Men. So the winners for November are...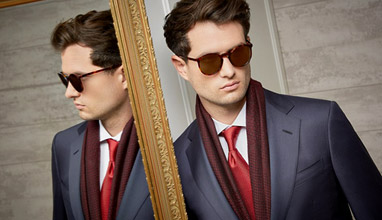 Competitions & awards
Dormeuil - the world famous manufacturer of fabrics and tailor-made suits - has just announced the winner in its 'Dandy x Dormeuil' contest. The question to which the participants had to answer was 'What makes a Dandy so elegant?'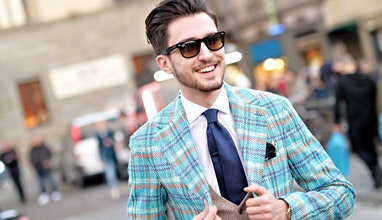 The dandy style
During this year's edition of the trade show Pitti Uomo, you could meet all kinds of interesting personas - stylish, different, elegant, dressed to impress. One of them was Vladimir Ștefan Popa - he is an Author & the Creative Director of the men's fashion blog The Essence of Style.