Tag: White Man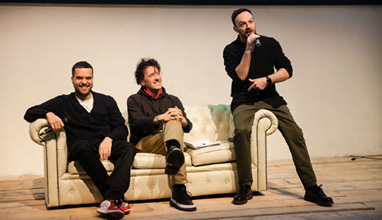 Fashion shows
A new trade event concept is taking shape in Tortona Fashion District, Milan: WHITE STREET MARKET, an innovative format designed for sportswear&streetwear businesses, which will have a chance to meet buyers and endusers. In the industrial setting of Ex Ansaldo - BASE, Via Tortona 54 Milan - the first B&C (business & consumer) tradeshow, is due to debut in June 2018, during WHITE MAN & WOMAN.
Menswear collections
White Man & Woman was a 3 day event held from 17th to 19th June 2017 at the Via Tortona in Milan, Italy. This event showcased products like outodoor style and fashion. We selected to show you the suits that were presented, mainly in white, blue and light gray, suitable for the summer. The suit jackets are combined with jeans or wide-leg trousers.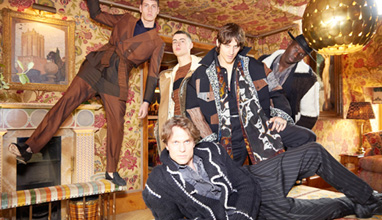 World fashion
WHITE has boosted the June edition thus reaching 300 brands, thanks to important partnerships and to the success of the MAN & WOMAN formula. The trade show is the only trade-fair capable of showcasing the womenswear previews during the menswear fashion week. Special Guest of the show is POAN, which will tread the catwalks thanks to the collaboration with CNMI, while the Slovakian NEHERA is the woman precollections Guest Designer. Synergies with showrooms like Tomorrow for the Athleisure, Six London, Baltimora Studio and The Alphabet. Special projects with companies like Casadei, which will launch its capsule collection, Momon?, with a special area, Ramponi and Albini Group for the shows.