WHITE STREET MARKET - the first B and C event dedicated to sportswear and streetwear
A new trade event concept is taking shape in Tortona Fashion District, Milan: WHITE STREET MARKET, an innovative format designed for sportswear&streetwear businesses, which will have a chance to meet buyers and endusers. In the industrial setting of Ex Ansaldo - BASE, Via Tortona 54 Milan - the first B&C (business & consumer) tradeshow, is due to debut in June 2018, during WHITE MAN & WOMAN.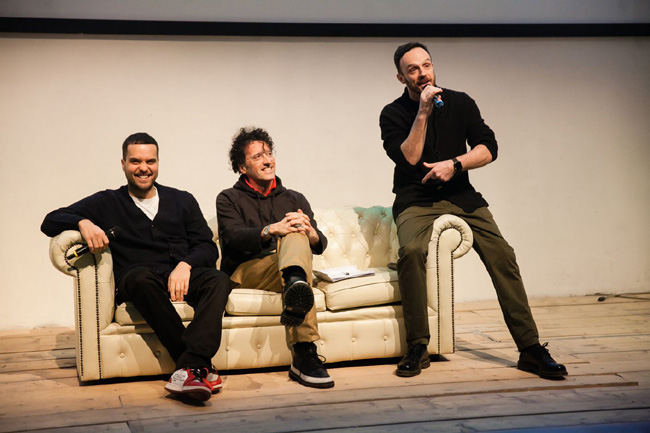 At the work in progress to launch the new format, on the 14th January - during Milano Moda Uomo - a teaser event animated Ex Ansaldo – BASE, where Massimiliano Bizzi, founder of WHITE; Paolo Ruffato, founder of Probeat Agency and Walter D'Aprile, co-founder and CEO of nss magazine and nss factory, introduced the concept of WHITE STREET MARKET- the introduction was then followed by a music event which gathered over 2k people. The latter was curated by Club To Club, the music & entertainment authority that, every year, organizes Italy's most important electronic music festival in Turin. Club To Club, with The Italian New Wave, are tasked with the music art direction and sound landscape designing. The Italian New Wave is Club To Club Festival's format, promoting the new Italian creativity in the world with events and exclusive contents. ITNW includes a rich and carefully selected roster of artists who, with their unique and innovative production, are the perfect match for Club To Club's attitude and the style, does making for an ideal window.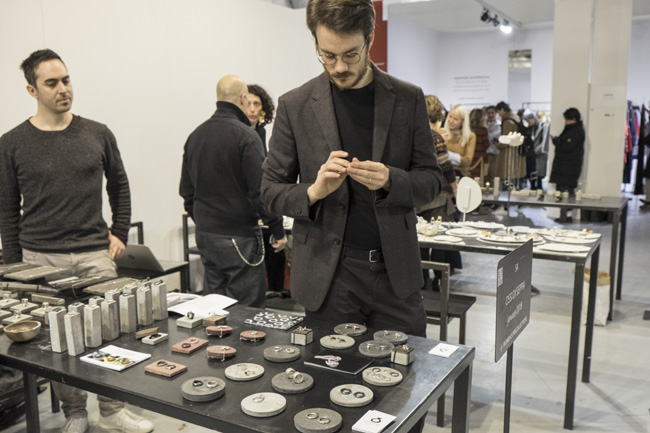 International artists, with a line-up of DJs like STUMP VALLEY, COURTESY and CLUB TO CLUB SOUNDSYSTEM took part in WHITE STREET MARKET. Moreover, Laurel Halo's live performance was a hit; the artist premiered her new album DUST in Milan. The American artist was one of Club To Club Festival's highlights, which curates the sound landscape design of WHITE STREET MARKET. The project represents a great opportunity for the sportswear businesses, which can encounter both buyers and consumers and sell capsule collections or special products directly to their consumers. A true dialogue between the city and the firms, made possible also through workshops, exhibitions, showcases and music events. A great opportunity for the city of Milan, which welcomes an increasingly international audience, and for the fashion system too, which can test a new model of interaction with insiders and consumers alike.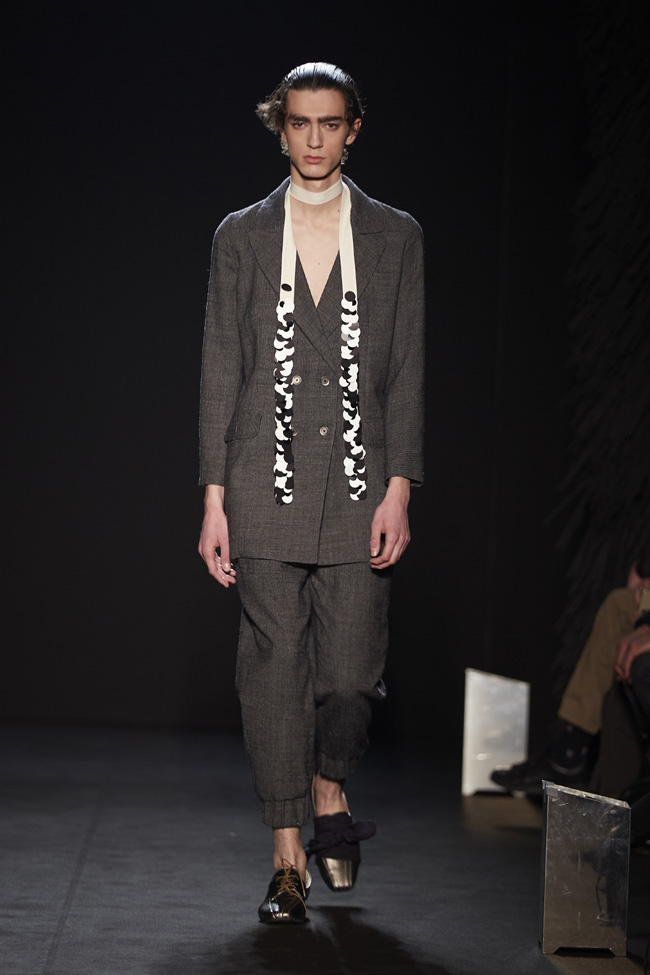 The special format was developed by WHITE with two of the most qualified interlocutors in the streetwear segment: Paolo Ruffato, founder of Probeat Agency, the most authoritative PR agency in the street&fashion scene, with clients like Eastpak, New Era, Vans, Oakley, Timberland, Foot Locker, to mention just a few. And Walter D'Aprile, co-founder and CEO of nss magazine and nss factory, digital media agency specializing in top street sport & fashion.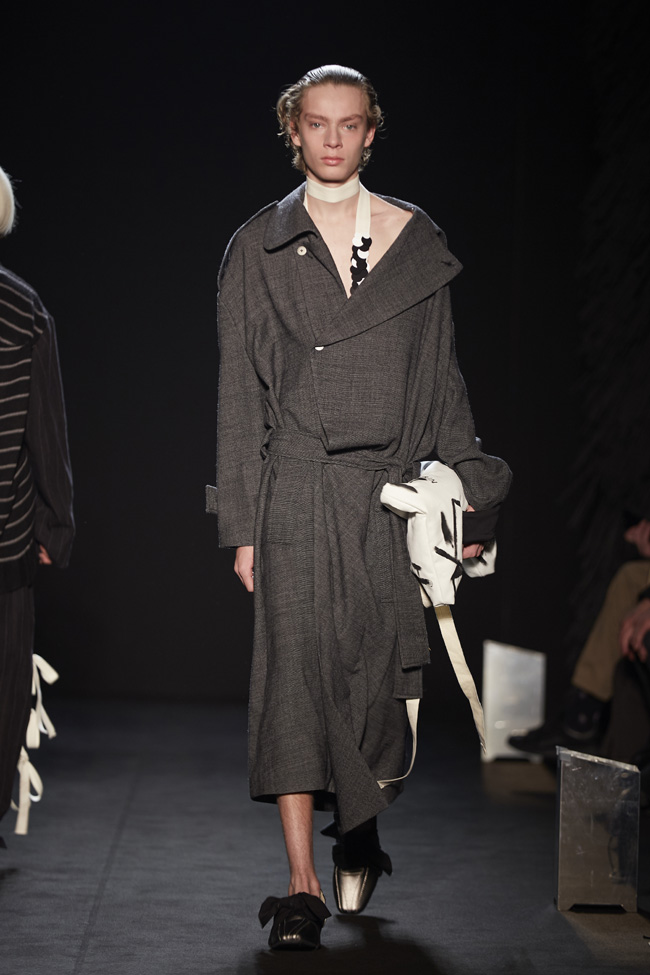 So Walter D'Aprile: «White Street Market is a new trade-fair format, where brands and consumers can communicate and interact directly, with no barriers or filters. This represents a ground-breaking element, the refreshing change that was needed in the Italian fashion scene. White Street Market aims to be a urban market, where brands and end-users meet, thus generating new and increasingly direct communication and exchanges modalities. On the wake of what is currently happening in Los Angeles, with ComplexCon, or in Dubai with Sole DXB, Italy too must innovate and come up with new and more innovative formats, suited to the times in which we move and act. That's why WSM is the right way to go».
Street&fashion is quickly taking foot not only in Milan, but also all across the globe. Paolo Ruffato has launched the challenge for the future:
«We want to make the difference and we are looking for innovative businesses sharing our goal, namely a new kind of trade-fair and a really modern concept, contributing to our common goal of sanctioning Milan as the capital of international fashion».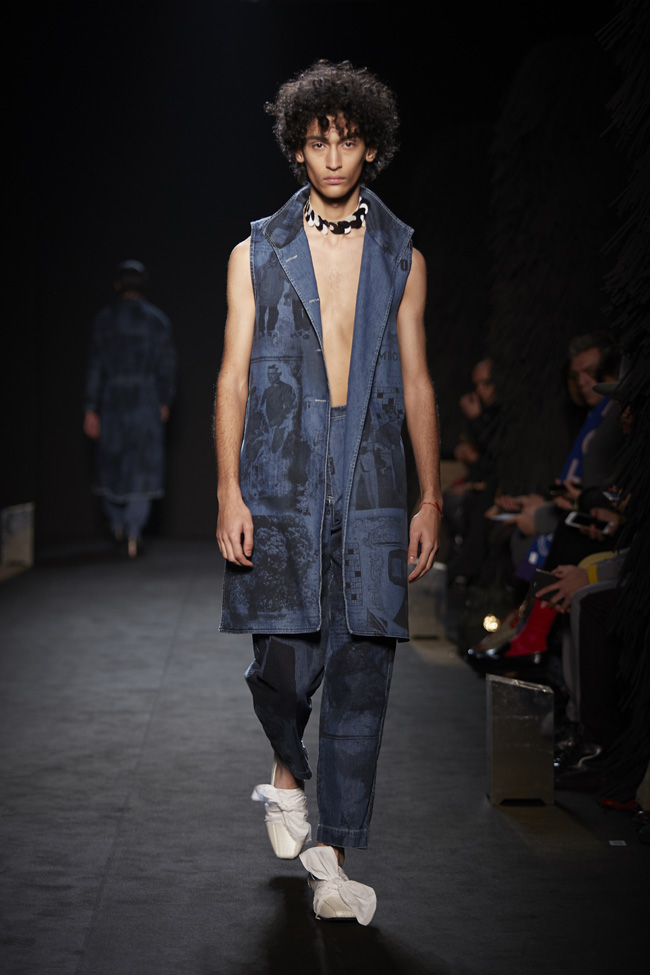 www.image.net


Hits: 6494 | Leave a comment