Tag: street fashion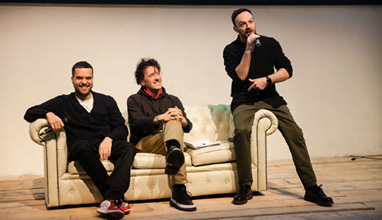 Fashion shows
A new trade event concept is taking shape in Tortona Fashion District, Milan: WHITE STREET MARKET, an innovative format designed for sportswear&streetwear businesses, which will have a chance to meet buyers and endusers. In the industrial setting of Ex Ansaldo - BASE, Via Tortona 54 Milan - the first B&C (business & consumer) tradeshow, is due to debut in June 2018, during WHITE MAN & WOMAN.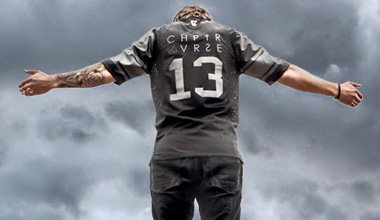 World fashion
The UK is being revamped by a number of urban retailers and some of the leading fashion brands are becoming dominating forces. You will discover top British celebs who have passed on fashions by Adidas and Nike and they are now rocking it out with seriously stylish clothing brands that have unique urban appeal.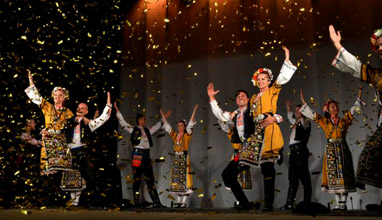 Events
Be Global Fashion Network announces a global research of the street fashion. The campaign will start on May 24, 2015, when Bulgarians and foreigners in Bulgaria and abroad, will dance traditional Bulgarian folklore dances in contemporary clothing to show the actual apparel, worn on the street.