Urban and Street Apparel Brands on the Rise
The first words many associate with the UK are fish & chips, tea and crumpets, the British monarchy and cloudy, cool weather conditions. Ah, but that is not to say that England's fashion scene is strictly starched and buttoned up. The UK is being revamped by a number of urban retailers and some of the leading fashion brands are becoming dominating forces. You will discover top British celebs who have passed on fashions by Adidas and Nike and they are now rocking it out with seriously stylish clothing brands that have unique urban appeal. According to Thomas Gun (a UK retailer specializing in urban apparel) the brands that are becoming most popular owe their success to careful tailoring, quality construction and cutting-edge designs. These four brands are currently leading the competition.
AKA
AKA is one of Manchester's most endearing new clothing brands. During the past few months a devoted fan base has been steadily growing and the demand for these new fresh styles is seriously on the rise. The AKA website is extremely well designed and and has allowed the designers to showcase their various fashions to the British audience. The inclusion of a wider variety of styles for female customers has also become a marketing bonanza and it's easy to see why with their impressive ranges.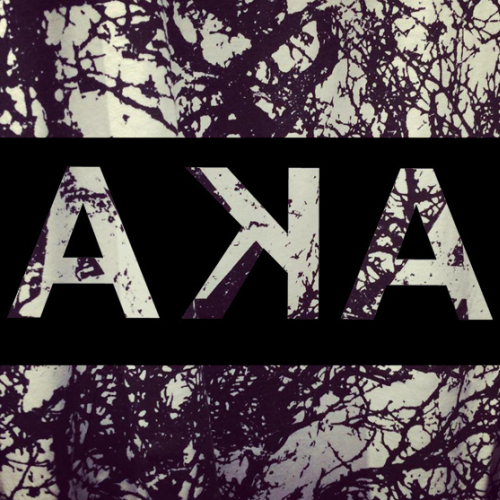 Fi5th
The Fi5th clothing brand is based in Manchester, England. This is also the home of the AKA brand but these two fashion lines are uniquely different. Look to Fi5th for its stand-out T-shirt designs. These shirts demand attention and are distinctly different to other apparel by urban manufacturers due to their instantly recognisable themes.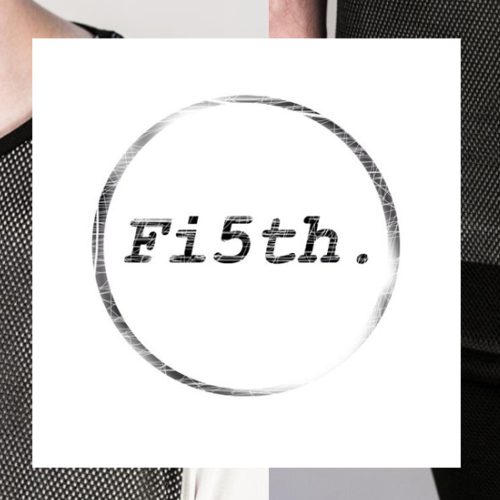 11 Degrees
Many celebrities and other UK personalities are promoting the 11 Degrees brand and it's one of the main reasons that retailers are noticing the rise in popularity of this clothing line. The designs are elegantly simple and designed to deliver that perfect fit on the shirts and jumpers they lay on. The brand logo is distinct and recognizable which helps boost awareness of the 11 Degree fashion line. The apparel also embraces the UK urban apparel vibe which is one of the reasons that sales figures are steadily increasing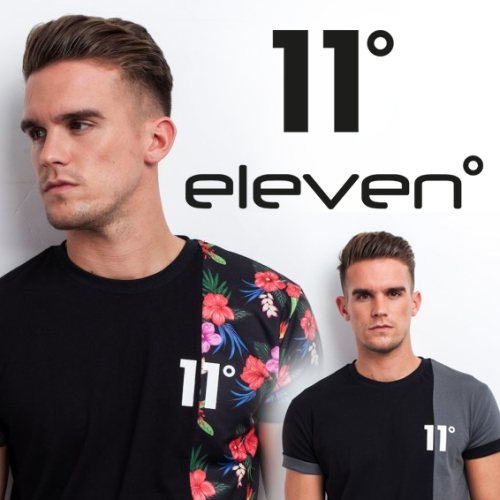 Friend or Faux
Newcastle is the home to Friend or Faux brand so you might see a few Geordies sporting this gear around the city. Although based in the North East of England, the apparel can be shipped to any location, although the company produces many of their leading designs for local retailers. The creative range and wide variety of styles make it possible for these clothes to really stand out from the rest.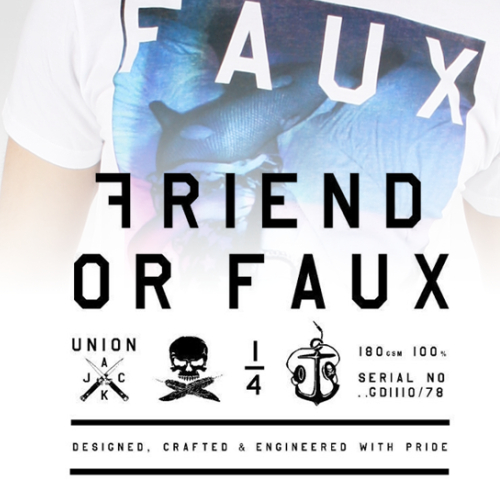 Hits: 6866 | Leave a comment