Fashion and Folklore hand in hand
Be Global Fashion Network announces a global research of the street fashion.
The campaign will start on May 24, 2015, when Bulgarians and foreigners in Bulgaria and abroad, will dance traditional Bulgarian folklore dances in contemporary clothing to show the actual apparel, worn on the street.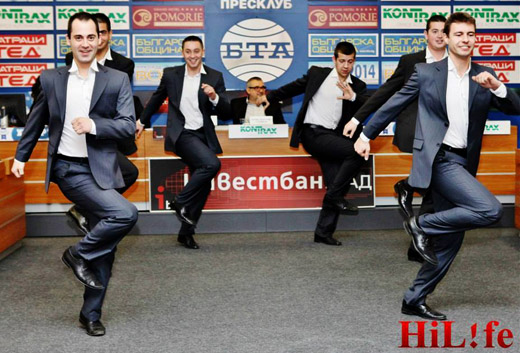 The biggest dance & fashion show in the world will be held in Bulgaria - it will be shown with videos in YouTube. We will publish the best video clips and many photos, which will present the real fashion trends of the everyday life.
On May 23-24, 2015 in Ruse, Bulgaria, will be held Ruse Fashion event, which will include unique fashion shows of Bulgarian designers and fashion houses with the participation of Bulgarian folklore dancers. You can travel to Bucharest, Romania by plane and take a taxi Bucharest-Ruse.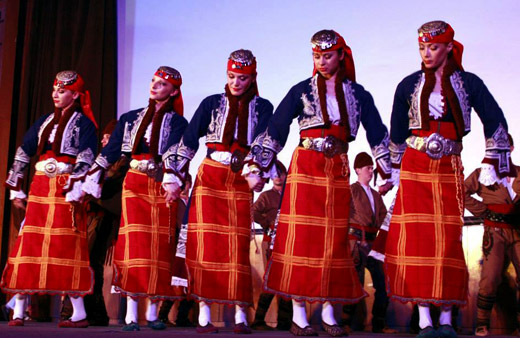 Bulgarian folklore dances with their unique asymmetric meters are a world treasure. They have a positive impact on man's health. That's why Bulgarians believe that these dances should become popular in the whole world. They can be danced not only on traditional Bulgarian folklore music, but on modern music, too. You can see this here:








Photos:
1-2. Dance formation RICHMART
3-4. National Folklore Ensemble BULGARE


Hits: 6420 | Leave a comment