Tag: accesssories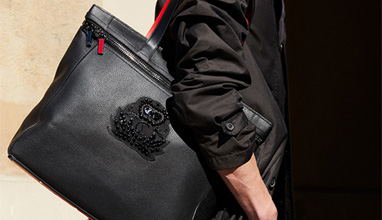 Accessories
Master multi-taskers have met their match with Christian Louboutin's newest men's bag, Cabado. A FW17 introduction, Cabado is a shape-shifting tote with a twist, converting easily to be worn as a backback with a simple glide downward of the straps.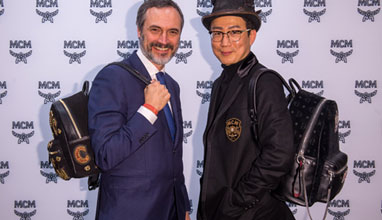 Lifestyle chronics
German-born luxury brand MCM celebrated its 40th Anniversary in style last night with a very special evening in its hometown of Munich, Germany. Founded in 1976 in the Bavarian capital's hedonistic heyday, MCM owes its inspirational founding elements to the city – which has long combined a passion for glamour, music, fashion and travel with traditions of high quality craftsmanship, refinement, opulence and good design.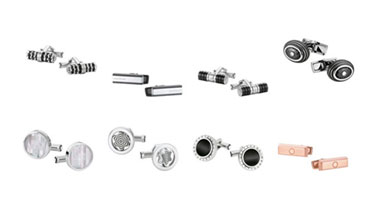 Menswear accessories
In days gone by, people believed that if a person touched an object, that object would form a bond with a part of their soul. Today, such a thought seems almost absurd ... Until you enter the realm of Montblanc´s master craftsmen. We chose to show you the cufflinks of Montblanc - different and stylish.