Tag: award winner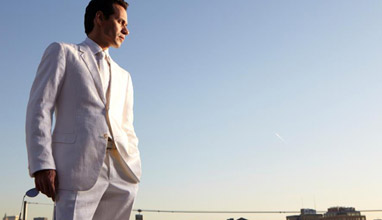 Celebrity fashion
Marc Anthony is the top selling tropical salsa artist of all time. He holds the Guinness World Record for best-selling tropical/salsa artist and the most number-one albums on the Billboard Tropical Albums year-end charts.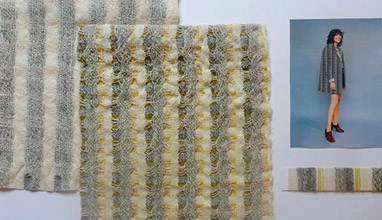 Competitions & awards
'For this project I looked at textures within decaying buildings such as peeling paint, crumbling plaster, lichen and so on. I wanted a soft yet textured feel to the cloth, so hand-dyed Merino wool combined with some textured yarns in different weights was perfect for this'.