Tag: backstage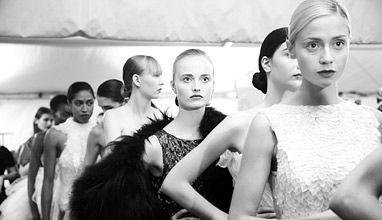 Models and photomodels
MQ Vienna Fashion Week took place in Vienna from From 8th to 14th September 2014. Bulgarian photographer Balin Balev from Varna was one of the five official photographers, taking pictures and having access to the whole show. We offer you to see photos from the backstage of the fashion event the way he saw the atmosphere - hectic, but exciting and different from the show itself.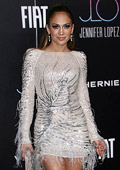 Lifestyle chronics
Jennifer Lopez has scoffed at claims she makes outrageous backstage demands and insists she doesn't ask for anything out of the ordinary on her tours.

Jennifer Lopez insists she isn't a diva when it comes to her rider demands.

The singer-and-actress has earned a reputation as a demanding star, but Jennifer is adamant she doesn't ask for anything extraordinary backstage, she is just particular about the things she does want.