Tag: beauty products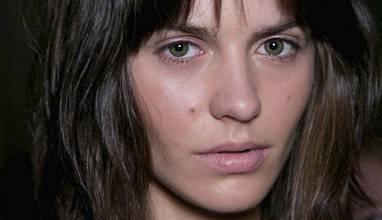 Make-up
No makeup - yes, it's a modern trend for Spring-Summer 2014 as we saw from the catwalks, but is that all? Will more and more women keep choosing a makeup-free vision or it depends on how they will be judged by the society?
Fragrances
British singer Cheryl Cole will present her first fragrance this August.
'I AM SO EXCITED!!! I couldn't wait to tell you - It is called 'StormFlower' and will be ready for you in August!!! aaaaahhhhhh!!!', she wrote in her Instagram profile.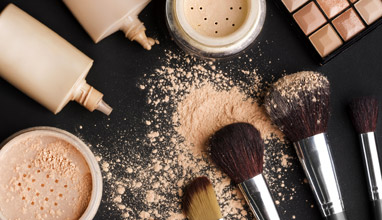 Cosmetics
Only one in four women consider the expiration date of her cosmetic products, according to dailymail.co.uk. Other women put their health at risk by using cosmetics for several years, even if they start to smell funny or discolor.

At some point, aging cosmetics lose their effectiveness to fight bacteria no matter how careful you are when using it. But there are steps we can take to extend the shelf life of our cosmetics and protect ourselves from infections, like pink eye and skin breakouts.