Tag: british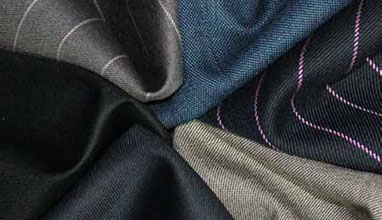 Sustainable fabrics
Worsted cloth has been manufactured in and around the valleys of Bradford and Huddersfield, Yorkshire for hundreds of years. Weavers and finishers were attracted to the area by the abundant supply of soft water from the Pennine hills for power and to use as part of the finishing process of cloth.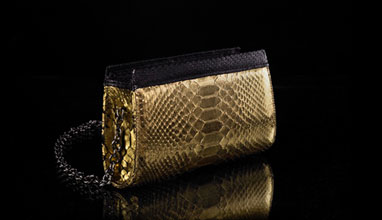 Business news
The British brand Atelier d'Exception will be showcasing their beautiful handbags at Paris Fashion Week this season at ZIPZONE Paris. Housed in the iconic Louvre Museum, ZIPZONE is an exhibition run during Paris Fashion Week showcasing the best of international design.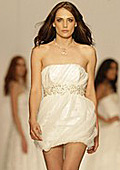 Trends
British women wear mini-skirts up until the age of 40, according to a research made by Debenhams department store. Just 20 years ago only few women would dare to wear a mini-skirt after the age of 33, the store said.

"It shows that women now have an increasing confidence in their bodies and are happy to dress accordingly," it added in a statement."If this trend continues, there's no doubt that, within the next decade, women in their mid 40s and early 50s will rightly regard a mini-skirt as an essential part of their everyday wardrobe."