Tag: businessman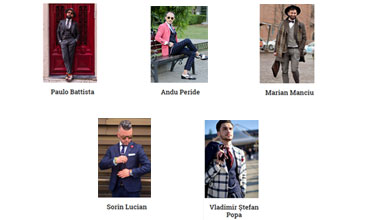 Competitions & awards
It's time, we announce the top 5 winners of Most Stylish Real Men. So the winners for November are...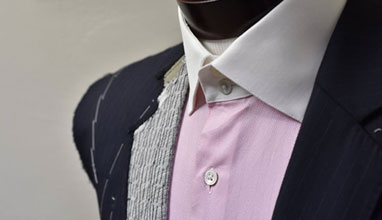 Bespoke Men's Suits
If you're looking to make a positive impression during a job interview or business meeting, you should consider buying a bespoke suit. No other kind of suit can fit your contours and accentuate your attributes quite like a custom suit made by an experienced tailor. If you're in any way daunted by the bespoke process, you shouldn't be; the professionals at Mohan's Custom Tailors are friendly, and their suits cost 40-50% less than other custom suits.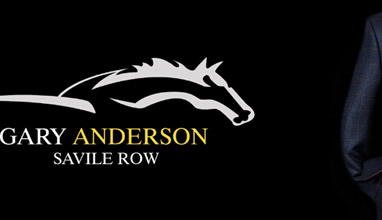 Bespoke Men's Suits
As one of the first of the new generation of tailors on Savile Row, Gary Anderson opened in 1998, having been established in 1958. The aim of the company was to provide the finest mens tailoring, with a fashion edge and attract a younger clientel to Savile Row tailoring. The formula was very successful and the tailoring business thrived and expanded in the following years, building a new generation of fashion conscious younger men who were discovering the quality of fit and individuality that only a fully tailored garment can offer.