Tag: caffeine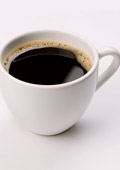 Health & Beauty
Regular drinking of coffee keeps women healthy and beautiful and helps them live longer.

Women who drink more than a cup of the caffeine fix can lower their risk of having a stroke by 25%, shows research.


Those with no coffee intake, however, are more likely to suffer from the condition.