Tag: cardio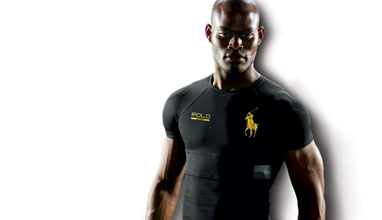 Business news
Ralph Lauren Corporation's (NYSE: RL) innovative PoloTech™ smartshirt, a seamless blend of sleek, modern style with real-time biometric technology, makes its retail debut on August 27. Ralph Lauren continues to lead the fashion industry in wearable technology with the launch of this groundbreaking fitness shirt and the simultaneous introduction of a game-changing, adaptive workout app that uses detailed data to tailor individualized training for maximum results.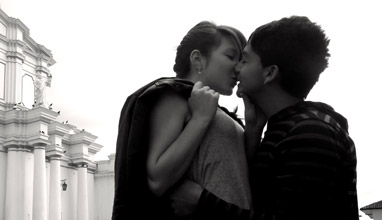 Health & Beauty
Experts say that kissing is one of the effective ways for healing the body.
Medics note that kisses are useful especially for the cardiovascular system, said the profiled online edition sex-news.ru.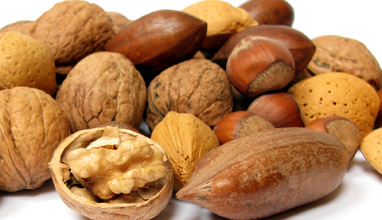 Health
Scientists found that a daily meal of nuts reduces the risk of mortality from a variety of diseases with 20%.