Tag: charcoal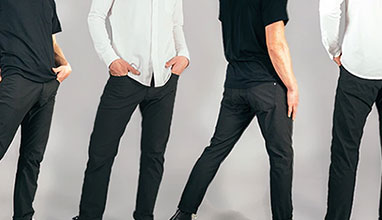 World fashion
After three years of searching for the perfect fabric, it is presented to you the finest, most versatile product yet - The Evolution Pant. A highly-functional pair of pants designed to be the only pants you need for travel, outdoors and everyday. Built with a unique stretch nylon Supplex® fabric, The Evolution Pant is stronger, softer, stain-proof and packed full of travel features to allow you to do more with less!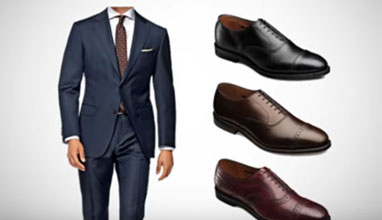 ABC of the men's suit
The suits (and the business climate) become more relaxed, you get the option of wearing different colors of leather with them. That's a stumbling block for a lot of men — and the wrong color of shoes and belt can ruin even a fine suit.
ABC of the men's suit
Instead of spending hours pondering the differences between blazers, sport coats and suits, the fearless leader, Melissa Austria (long a fan of the dapper jacket) explain the how, what and where of the must-have pieces.