Tag: chart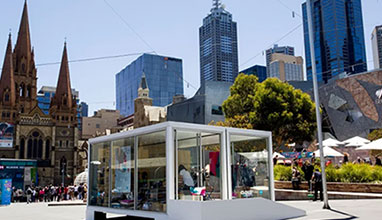 Fashion advices
Technology has evolved dramatically over the years. Gone are the days of physical stores as online stores are now overtaking physical spaces.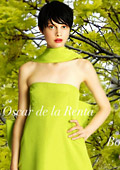 Trends
The Trend Council (a niche online forecasting service that provides valuable color and trend information to help manufacturers and traders make accurate decisions for their businesses based on factual analysis by industry leaders) has announced its forecast for the women's key fashion colors Pre-Fall 2014.
Pre-Fall assortments continue to become more and more important as a major trend indicator in color for Fall 2014 Runway season and beyond.
Models and photomodels
"Beauty will save the world" – this popular saying turns in my head while selecting the photos for this article, which aims to show you the 10 most beautiful Bulgarian models.

This is a selection of 10 beautiful models who are real beauties with their own charm and sex appeal.