Top 10 Bulgarian models
"beauty will save the world" – this popular saying turns in my head while selecting the photos for this article, which aims to show you the 10 most beautiful Bulgarian models. This is a selection of 10 beautiful models who are real beauties with their own charm and sex appeal.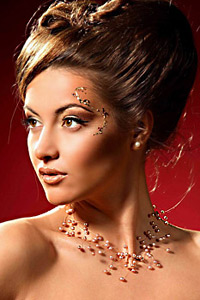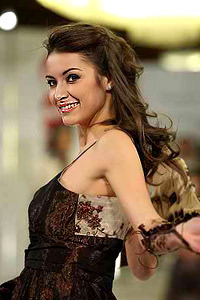 Gergana Doncheva - one of the most attractive Bulgarian models.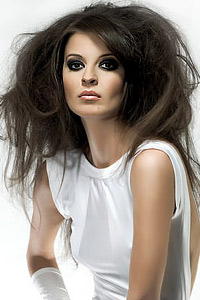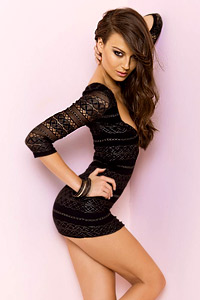 Diana Ivancheva - second in the contest Miss Top Model Of The World in Berlin. Best Model of Bulgaria for 2009.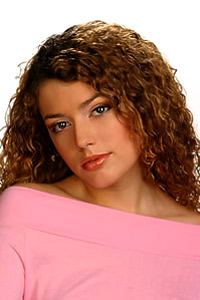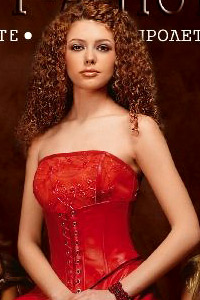 Gergana Guncheva - Miss Bulgaria World 2004.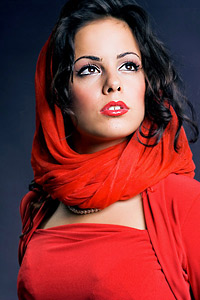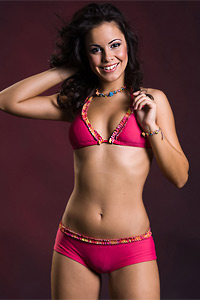 Geya Antonova - she is well known from different commercial ads, photo session and media appearances.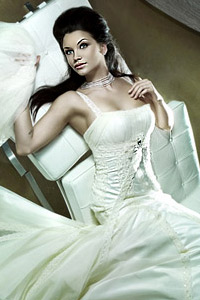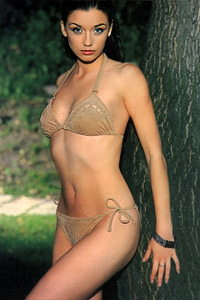 Dilyana Popova - topmodel of Xground.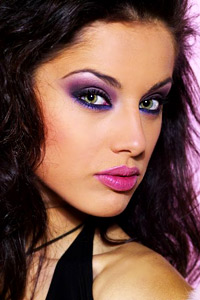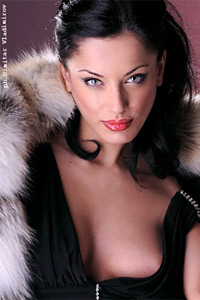 Rositsa Ivanova - Miss Bulgaria 2005.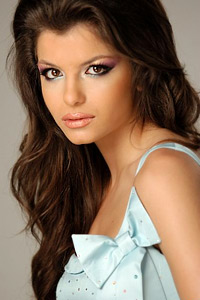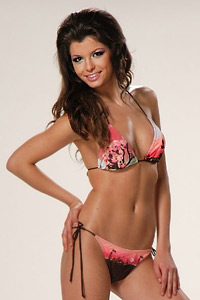 Slavena Vutova - Miss Bulgaria 2006.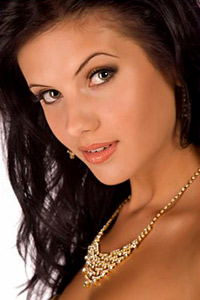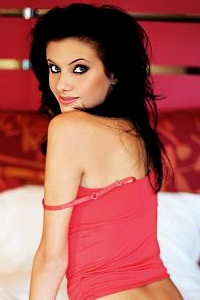 Elitsa Liubenova is "Miss Bulgaria Universe" 2009.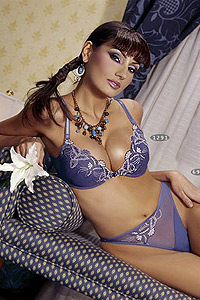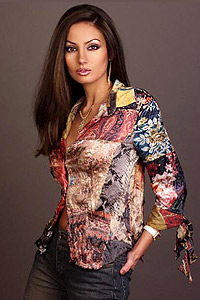 Natalia Gurkovova is Miss Universe Bulgaria 1998.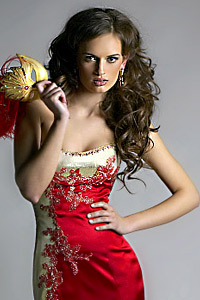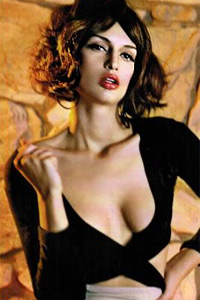 Hristina Hlebarova is a model of Ivet Fashion. She also works for the Italian agency Elite Model.


Hits: 139868 | Leave a comment