Tag: top 10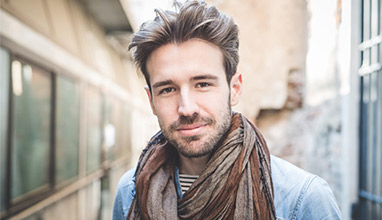 Menswear Trends
Which hairstyles were the most fashionable in 2018? Here are some of the greatest men's hairstyles that made a statement this year. Men's haircuts can cost anywhere from $8 to over $75. But there's no point visiting the barber if you're not sure what to ask for.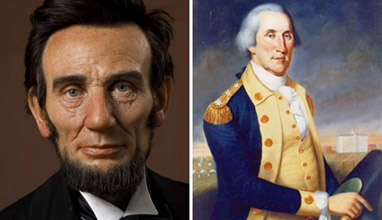 Celebrity fashion
Based on the impact of the activities of certain individuals and how this has affected their Wikipedia pages two scientists have compiled a list of the Top 10 most influential people.
Models and photomodels
"Beauty will save the world" – this popular saying turns in my head while selecting the photos for this article, which aims to show you the 10 most beautiful Bulgarian models.

This is a selection of 10 beautiful models who are real beauties with their own charm and sex appeal.