Tag: circular economy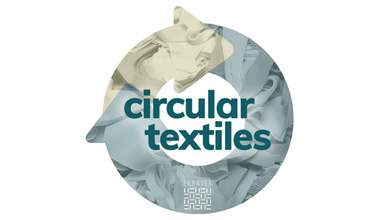 Business news
The European textiles and clothing sector cares about circularity of its products. The industry is re-inventing itself to offer solutions that are workable and make a sustainable impact.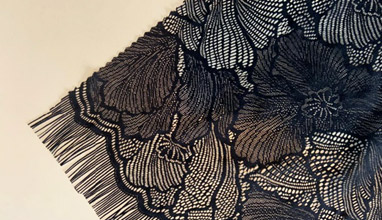 Ethical Fashion
Next summer, whether you plan to sun-bathe by the pool, swim in the ocean, or jog along palm-trees boulevards, there's no reason why you shouldn't do it sustainably, starting from what you wear.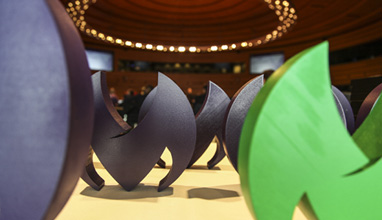 World fashion
It is now official : the most important challenge for European students will take place in the French capital on April 12th, 2018 at Palais Brongniart.