Paris to host the Morpheus Cup in 2018
It is now official : the most important challenge for European students will take place in the French capital on April 12th, 2018 at Palais Brongniart.
After Luxembourg in 2017, Paris City Hall just gave its green light to welcome the event to the capital. Since its launch in 2015, the Morpheus Cup has been placed under the high patronage of the European Commission with the support of Commissioners Marianne Thyssen and Carlos Moedas in 2017. The event already attracted hundreds of campus from more than 20 countries and rewarded many of them included Warshaw School of Economics, Mannheim Business School, HEC Paris, Polytechnique Nantes, universities from Oxford, Luxembourg, Athens and Barcelona.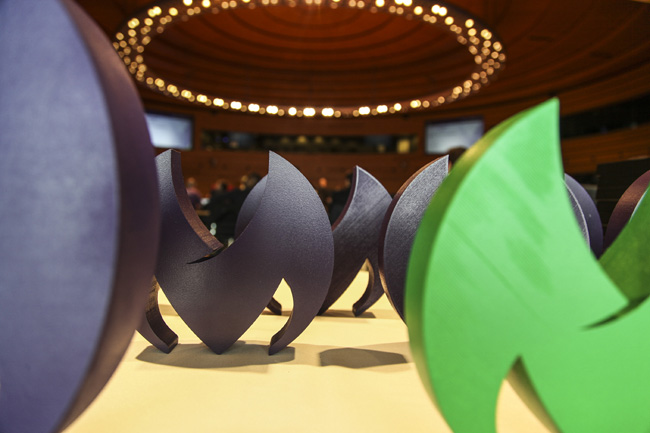 The next edition will take the competition to another level by featuring tech, business, science, marketing, creative challenges in five different rooms, suggesting meetings with employers through 50 stands and presenting not less than 20 categories for students to submit their projects/startups ideas.
Apart from the live experiences and challenges designed by entrepreneurs or partners of the event, almost 500 research projects and startups will be showcased to win awards, the championship and up to €50,000 worth of prizes.
Art, circular economy, human capital, smart cities, mobility, FinTech, design, industry, sport, artificial intelligence… topics, regardless of the students' profiles and education level, invite them to be creative in many different fields.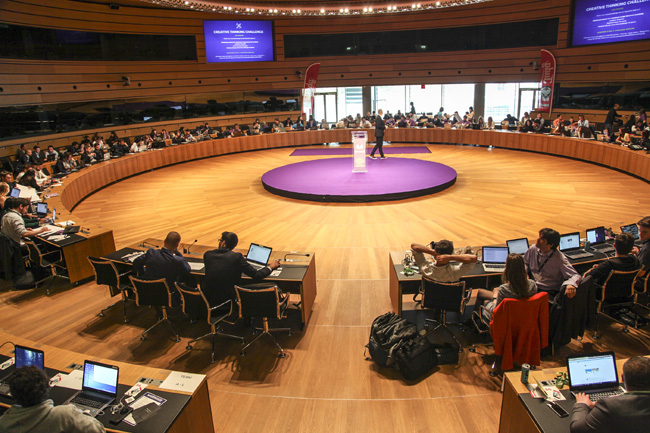 Finalists will have to pitch in front of an international jury. Past editions welcomed jury members from Google Lunar XPrize, WarnerBros, Accenture, European Investment Fund, FC Barcelona, ESA, Canal+, Novak Djokovic Foundation etc.

Registrations will open as of September 1st for students. First partners, jury members and employers will be unveiled before Christmas season.

The Morpheus Cup's website unveils the main characteristics of the championship and also the past editions prize-winners.


Hits: 7439 | Leave a comment