Tag: coconut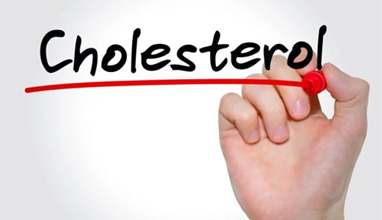 Health
Cholesterol is a wax-like, fatty substance which is naturally found in all the cells of the body. It is needed to synthesize vitamin D and manufacture hormones, among other things. Your body mostly manufactures all the cholesterol it needs in your liver and you can also get it in the foods you eat, such as meat, full-fat dairy, eggs, coconut oil and more.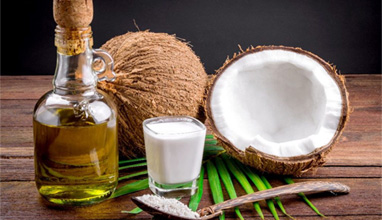 Beauty tips
Cooking for your kids is never an easy task because you have to make something tasty so they will eat it, but also something that is healthy. You can't feed them potato chips and Oreos for dinner, so you have to push for the equally healthy and delicious alternative. While you think of actual meals you can prepare, there is something that you can change in your cooking habits which will allow the entire process to be a lot healthier. Start providing healthier food by cooking with coconut oil. Of course, there are tons of great tips on how to use coconut oil, but one of the most popular uses of this substance is in the kitchen.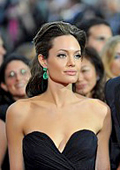 Accessories
The 'Changeling' actress, who is renowned for having sexy full lips, swears by Shea Terra's Menthe Orange Organic Shea Lip Butter to keep her mouth soft and kissable.
The lip balm boasts a variety of unusual products including raw golden beeswax from Uganda, virgin coconut cream oil, African potato, Namibian tsamma melon seed oil, rooibos, chamomile flowers and wild Namibian plum oil.
The reasonably-priced mouth moisturizer also contains mint oil, meaning it doubles as a breath freshener.