Tag: contests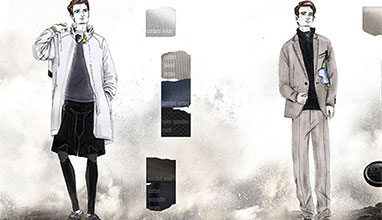 Fashion design education
Are you a young designer who needs funds to establish a brand? Are you a young designer who needs funds to become a true the dream to show a collection at the fashion scene? You are at the right place. We present you the fashion design contests for 2018. You can apply and make a huge step in your future career.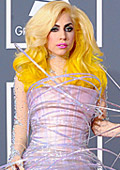 Lifestyle chronics
Pop star Lady Gaga, first lady of France Carla Bruni and Spanish actor Javier Bardem were named by Vanity Fair magazine as the best dressed people in the world.

France's first lady makes the list of the third year in a row.

In the September issue of the magazine are listed actress Diane Kruger, Kerry Maligan, Princess Mary of Denmark and the U.S. first lady Michelle Obama in a rating with a total of 45 people.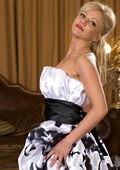 Competitions & awards
Iva Shtereva  is the lady, voted by the viewers of NTV to present our country in the world competition "Mrs World" 2010 in Korea.

She participated in the National campaign for most dignified married Bulgarian organized by Yanenka Lyutzkanova "Mrs. Bulgaria World 2003", Svetoslav Yordanov, director of Mrs. World for Bulgaria and Dr. Rumyana Marinova - "Mrs. Globe 2004" .