Tag: corals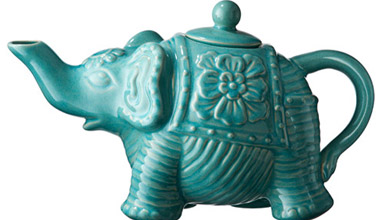 Fashion for the home
This Spring, Target's introducing its Calypso St. Barth's signature island-inspired aesthetic for the home. Full of vibrant colors and fun patterns, this line will become a real hit.

The collection brings destination-chic style to an assortment of home products in rich corals and blue hues on items like ceramic teapots, decorative pillows, melamine dinnerware, and glass tumblers.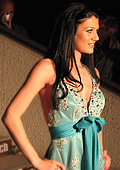 Fashion shows
On 11 June 2010 was held the first evening of the fashion show Fashion evenings 2010 in Grand Hotel Varna, St. Konstantin and Elena. The spectacular event is held for 9th year. Elegant, boutique, formal dresses were presented by famous Bulgarian brands Coralia, with designer Veneta Vassileva, whose collection is dedicated to 20 years of creative work, Azalia boutique, whose collection is dedicated to their 10 year anniversary and Romantika Fashion, with designer Sofia Borisova, with collection for 17 years of its activity.