Fashion evenings 2010 began with elegance and refinement
On 11 June 2010 was held the first evening of the fashion show Fashion evenings 2010 in Grand Hotel Varna, St. Konstantin and Elena. The spectacular event is held for 9th year. Elegant, boutique, formal dresses were presented by famous Bulgarian brands Coralia, with designer Veneta Vassileva, whose collection is dedicated to 20 years of creative work, Azalia boutique, whose collection is dedicated to their 10 year anniversary and Romantika Fashion, with designer Sofia Borisova, with collection for 17 years of its activity. The evening ended with the irresistible underwear of Tony Lance with designer Antoaneta Kissimova, with collection dedicated to 15 years of work anniversary, which was presented in an attractive way with accessories from "Party house".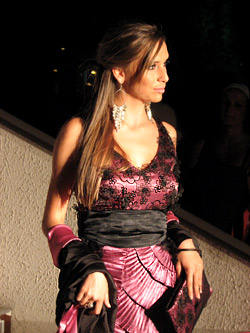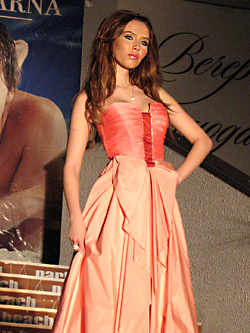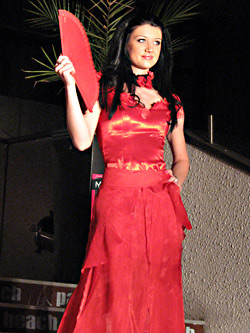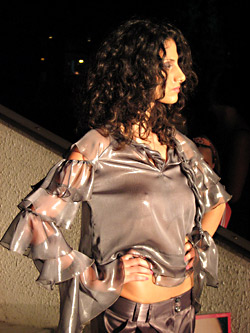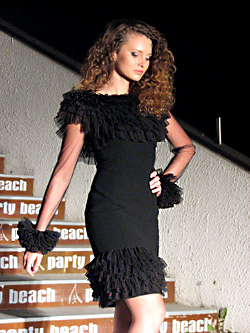 In the hot, summer evening, all the guests were welcomed with a glass of fresh Martini-Rosato. The four designers, who celebrated the birthdays of their companies, arrived on the stage with a luxury car Citroen DS3. They were joined by Ekaterina Toneva, accompanied by her daughter Denis and Amalia Tincheva, organizers of the event and Silvia Kabaivanova, owner of Fashion.bg, the major media partner.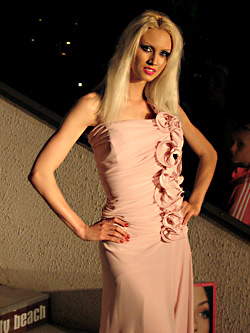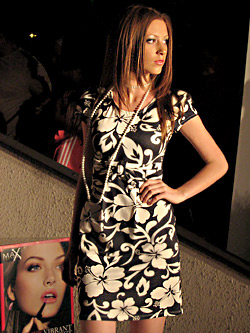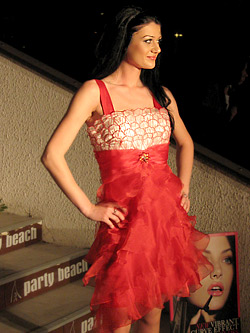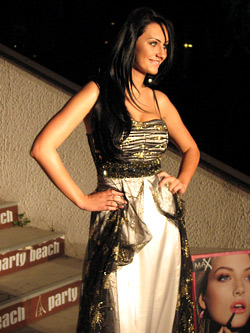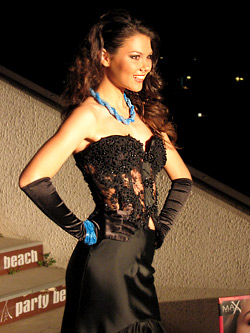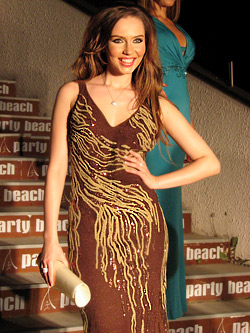 Three designers, who are one of the most famous names in the Bulgarian Fashion, presented 72 gorgeous dresses. The evening ended with Tony Lance underwear. Erotic lingerie and retro accessories – sense of luxury, mystery and passion. Mysterious masks, gorgeous hats, collars with ostrich feathers, royal crowns, capes, wigs - a small part of the huge wardrobe of "Party House", in which are stored over 3000 theatrical and carnival costumes.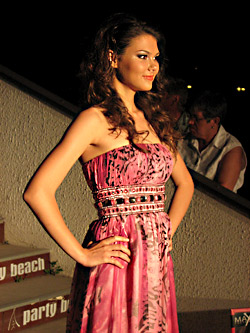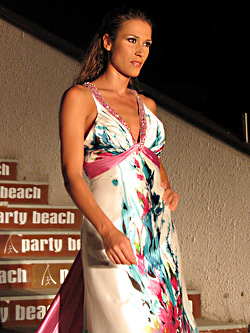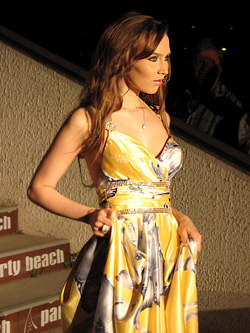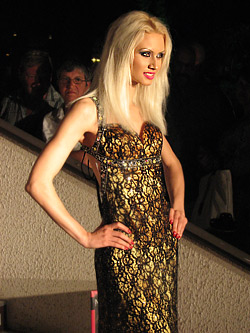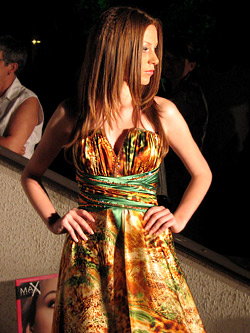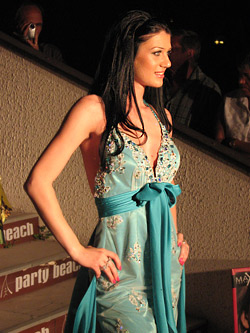 Fashion evenings brought many pleasant emotions to the audience and fascinate foreign guests of Grand Hotel Varna, who constantly photographed the attractive models and enjoyed the cocktails, provided by Martini. The makeup of the models and their beautiful vision were achieved thanks to the new lip gloss of Max Factor – Vibrant Curve Effect.

Host of the two evenings was the charming actress Elena Koleva. In the defiles took part famous models like Elitsa Stoyanova, Boyana Stoeva, Dimka Drumeva, Mihaela Mircheva, Irena Ivanova. Face of Fashion evenings 2010 is Jasmina Toshkova.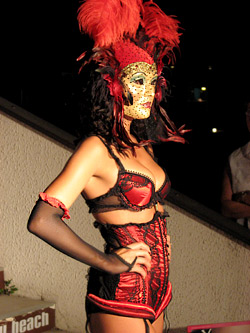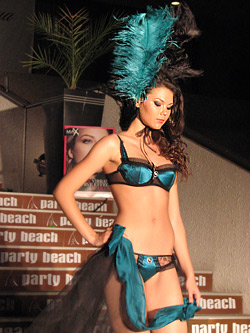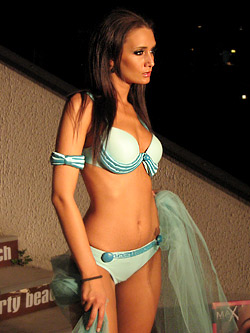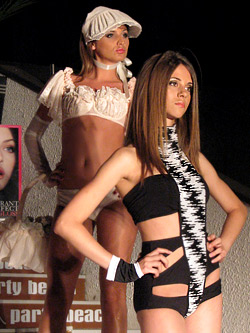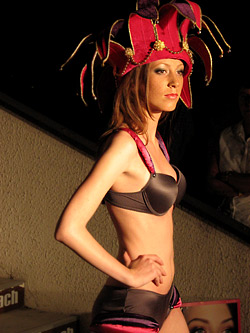 Photos:

1. - 6. Models of Coralia
7. - 12. Models of Azalia boutique
13. - 18. Models of Romantika Fashion
19. - 24. Models of Tony Lance

Photo © Fashion.bg


Hits: 15388 | Leave a comment