Tag: corporate fashion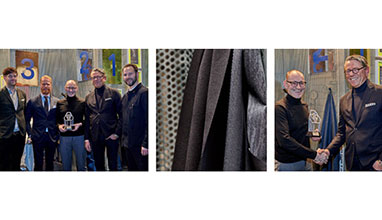 Competitions & awards
The winner of this year's Innovation Award presented by MUNICH FABRIC START is Becker Tuche from Aachen. The company received the award for a new product development combining wool and Cordura with spandex – super lightweight and highly functional. The woven fabric features high abrasion resistance despite its low weight as well as very high water vapour permeability. Preferred areas of application are light outdoor styles as well as streetwear and corporate fashion.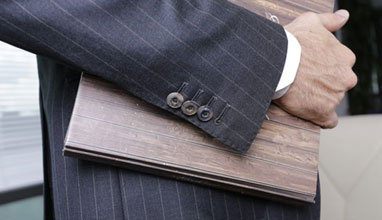 Made-to-measure Men's Suits
More and more companies pay attention to the way their employees dress at work. The new fashion in corporate apparel is to create a corporate dress code, which includes the company symbols, but at the same time the clothes are modern and made in such a way that they provide the individuals the chance to keep their personal style.