Tag: design students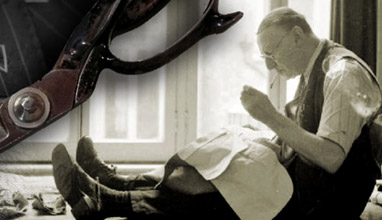 Bespoke Men's Suits
This film celebrates the history and skills of the men and women in the bespoke tailoring industry, who have made Savile Row synomomous with the highest quality craftsmanship.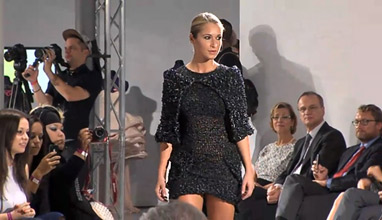 Competitions & awards
The previous night we became spectators of the final event of one great platform for young fashion designers - Frankfurt Style Award 2014. At the Frankfurt International Airport were presented the top 60 creations, chosen from the work of students from more than 400 fashion schools in 34 countries.