Tag: device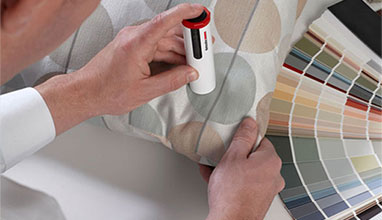 Equipment
Datacolor®, a global leader in color management technology, announced today a new partnership with the leading provider of color standards and color communication tools for the textile industry, Color Solutions International (CSI). Using Datacolor's portable color measurement device, ColorReaderPRO, fashion and apparel brands can now precisely select and identify color from multiple color libraries. The implementation of CSI's branded version, which includes the ColorWallTM and the ability to add a brand's own colors on the ColorReaderPRO offer tremendous time and cost savings to the textile industry by eliminating the need to manually search and match textile color samples with swatches or color codes.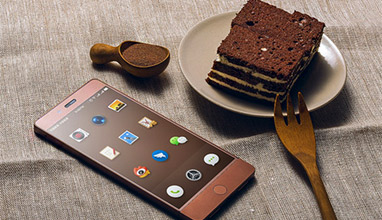 Health & Beauty
Your body begins losing lean muscle mass right around your mid-Twenties. Over time, this loss of muscle is replaced by fat. No matter your age, though, you can still effectively lose weight. And if you have a smart device, like a smartphone or smartwatch, you can use these devices as an aid to your weight loss efforts. Let's explore how you can use modern technology to lose weight and live a healthier lifestyle.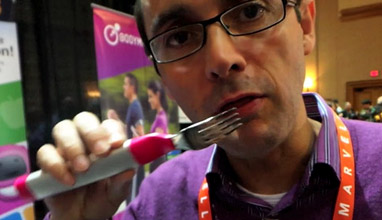 Health & Beauty
This new device is described as "intelligent cutlery" and will be marketed as a means to tackle weight gain and digestive problems. It has a sensor, which detects the loop made when you pick up food, put it in your mouth, and then return the fork to your plate. If it discovers you have carried out the action too quickly it buzzes in your hand to tell you to slow down.