Tag: digitization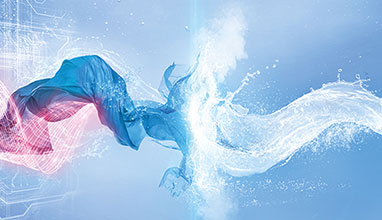 Sustainable fashion
From 20 to 24 June 2020, the leading international trade fair Texcare International will once again be the worldwide meeting place for laundry and dry-cleaning technology in Frankfurt am Main.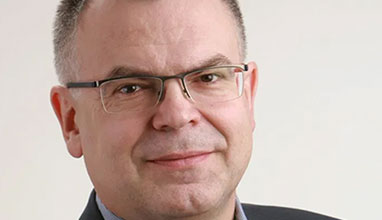 Business news
This year's VDMA TFL industry meeting took place on 14 and 15 November in Berlin. For many years, the trade association has been committed to Europeanisation and this year, too, further European members have joined the ranks. "Only together as a European industry can we form an antithesis to the current global framework conditions and remain competitive," said Elgar Straub, Managing Director of the TFL trade association. The consequences of the trade dispute between the USA and China and the unclear Brexit situation are causing great uncertainty and unrest in the markets. The industry is also feeling this, and strong European cohesion is the necessary response to the current political and economic situation.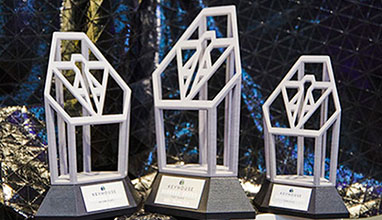 Sustainable fabrics
The winners of the 7th HighTex Award have been announced. Given the large number of competitive new products from international fabric producers, it was no easy task for the expert jury consisting of Philip Langer, Iris Schlomski, Christoph Hornung, Alex Vogt, Simon Angel and Jo Baumgartner to reach an unanimous decision.