Tag: durability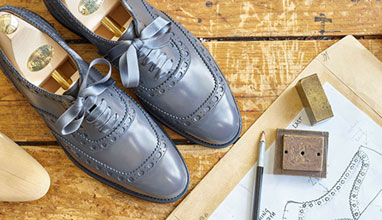 Accessories
Founded in 1879 in Northampton, at the heart of England's most famous shoemaking town, Crockett & Jones specialise in the manufacture of high quality Goodyear-welted footwear. For men there are 3 ranges produced by Crockett & Jones: Hand Grade, Main Line and Shell Cordovan.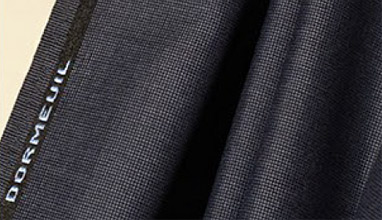 Menswear fabrics
This Mohair bunch, composed of renowned Dormeuil mohair fabrics, continues to set a new trend for cloth that is produced from the 'diamond fiber' of the angora goat.
Accessories
In its summer collection many cosmetic brands rely on lip gloss more than typical lipsticks.

This is not surprising because the gloss is more suitable for daytime makeup in the summer, while the lipstick is perfect for evening gatherings. In its Summer 2011 collection Burberry presented a gloss, which would impress every woman with its texture and color range. The maker-up give prominence to three shades - № 8 Cameo (soft coral), № 4 Blush (red-purple), № 6 Brick Red (wine).