Crockett and Jones - the English footwear
Founded in 1879 in Northampton, at the heart of England's most famous shoemaking town, Crockett & Jones specialise in the manufacture of high quality Goodyear-welted footwear. For men there are 3 ranges produced by Crockett & Jones: Hand Grade, Main Line and Shell Cordovan.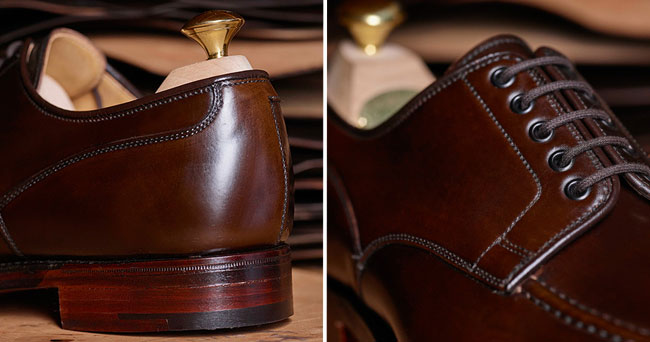 Although the production process has evolved since the early days of shoe-making, with the introduction of more reliable machinery and 'health & safety', much of the factory looks as it did when it was first built. The manufacture of high quality Goodyear welted shoes remains very labour-intensive, requiring a highly skilled workforce to carry out more than 200 separate operations during an 8 week period. Goodyear-Welted construction gives the shoesan exceptional degree of strength, durability and comfort in wear. This method originated by hand-makers centuries ago.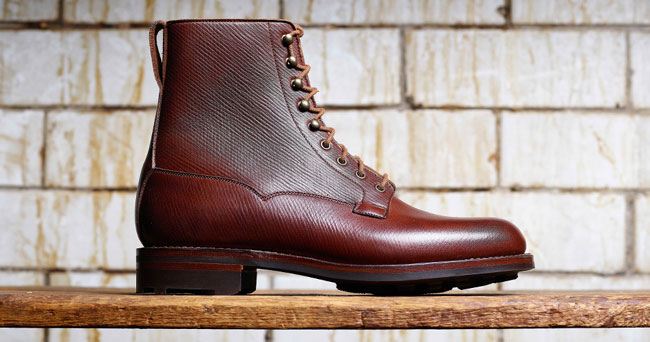 As a 5th generation family managed business, Crockett & Jones is committed to maintaining the highest standards of traditional craftsmanship, quality and service which have been appreciated by their customers for more than 135 years.
Crockett and Jones has become a real footwear influencer with more than 283 000 followers in Instagram.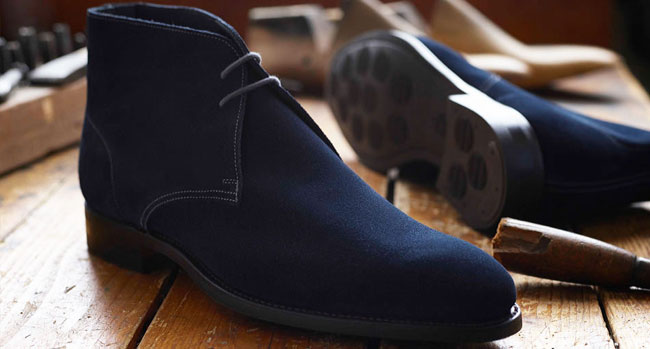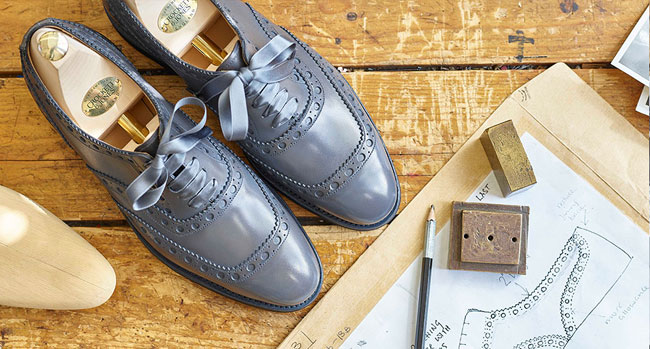 Photos and information: www.crockettandjones.com


Hits: 5060 | Leave a comment