Tag: strength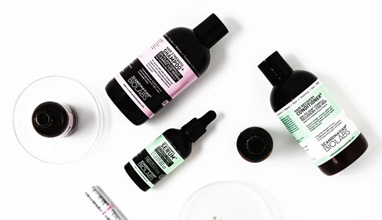 Hair
If you are looking for an all-natural & 100% vegan solution for hair growth, hair strength and recovery, you should consider trying the products of Scandinavian Biolabs. I recently tested their Hair Strength Shampoo, Hair Recovery Conditioner and Hair Growth Serum for Women and I am amazed by the remarkable results. I used the products one month and I noticed that my hair became softer (I typically have a greasy hair), stopped detangling and was easier to comb. I think it started to fall less. I also noticed that I don't have split ends as I used to.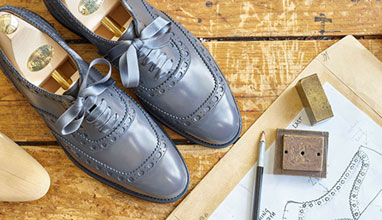 Accessories
Founded in 1879 in Northampton, at the heart of England's most famous shoemaking town, Crockett & Jones specialise in the manufacture of high quality Goodyear-welted footwear. For men there are 3 ranges produced by Crockett & Jones: Hand Grade, Main Line and Shell Cordovan.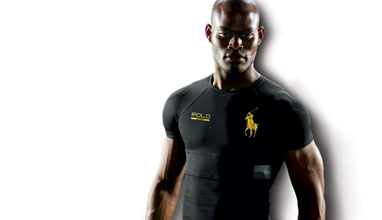 Business news
Ralph Lauren Corporation's (NYSE: RL) innovative PoloTech™ smartshirt, a seamless blend of sleek, modern style with real-time biometric technology, makes its retail debut on August 27. Ralph Lauren continues to lead the fashion industry in wearable technology with the launch of this groundbreaking fitness shirt and the simultaneous introduction of a game-changing, adaptive workout app that uses detailed data to tailor individualized training for maximum results.