Tag: ecology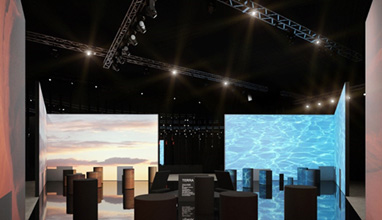 Events
Ecology and Fashion: the combination is the topic of the moment. This is not a passing shift for environmental issues but it is an urgency that requires commitment and dedication by all. Above all it involves fashion that uses its language to affect not only aesthetics, but also lifestyles and ways of thinking.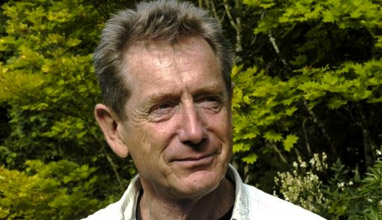 Fashion design education
Gilles Clément is an acclaimed French horticultural engineer, gardener, landscape architect, botanist and writer. He was one of the first to allow nature to participate, and often lead, in the creative and ecological shaping of new landscapes and, for the last 40 years, he has had a significant influence on landscape design across the world.