Tag: emerging designers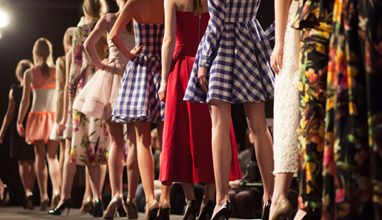 Fashion fairs
Futurum Moscow will take place in the capital of Russia on October 3. The event is an online exhibition-presentation of emerging designers and artists ant it is powered by Russian Fashion Council and supported by the Fashion Fund and the Department of Entrepreneurship and Innovative Development of Moscow.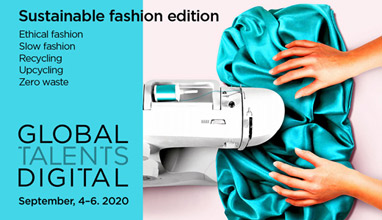 Young designers
Global Talents Digital is announcing a new call out for sustainable emerging designers, inviting them to show their new collections for clients, the press, buyers, celebrity stylists, and industry leaders – by means of video presentations/live streams/AR/VR. The brand-new edition of Global Talents Digital is inspired by sustainability and aims to educate and inspire the world with it. Designers should be focused on one or more directions like upcycling, recycling, ethical fashion, slow fashion, or zero waste.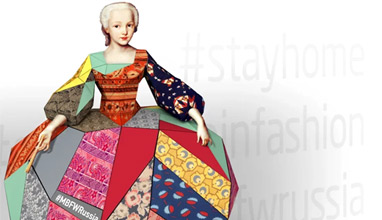 Fashion shows
Russian Fashion Council has announced the dates of the virtual Mercedes-Benz Fashion Week Russia. On April 4 and 5, with support of Fashion Fund, both emerging and established designers will present their new collections.