Tag: fashion company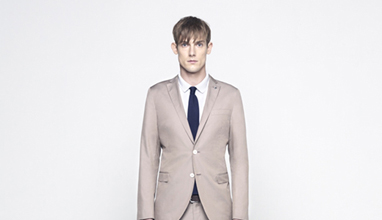 Menswear collections
Taking from the unforgettable milestone of the Eighties' success, Manuel Ritz renewed itself and its passion for fashion, clothing and creative soul, thanks to the acquisition by the company ManifatturaPaolonione of the biggest and fast growing fashion company in Italy with a turnover of more then 60 million € and more then 500 employees.
How to sell
The traditional production strategy used by fashion companies to match production with consumer demand forecasts is called make-to-stock.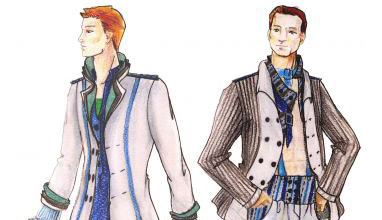 Events
The Men's fashion cluster organizes International fashion design contest for designers, fashion photographers and filmmakers and the theme is: 'Men's suit - modern and practical'.
The main aims of the project are to make the suit more attractive and practical in everyday life of men, teenagers and children, to preserve made-to-measure traditions and to promote the use of wool fabrics, which allow the clothes to breath, being ecologically clean, practical, light and fine.