Tag: fashion bloggers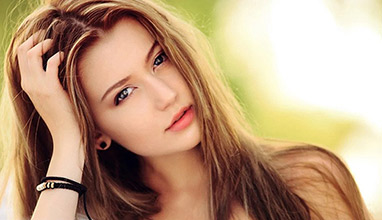 How to advertise
When you have shot the most amazing fashion photo shoot with your model, what comes next? After all the editing and final touches are done, a photographer needs to find a way to publish these images. Potential clients or buyers need to see them as well.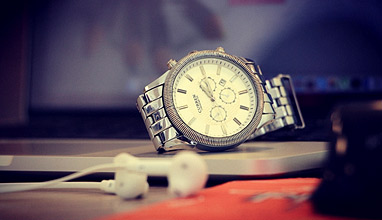 Accessories
In today's world, where information is everything, you need to get your hands on the most trustable source of information there is. When talking about finding things on the internet, blogs are one of the best ways to make sure that you know everything there is about the product you are buying.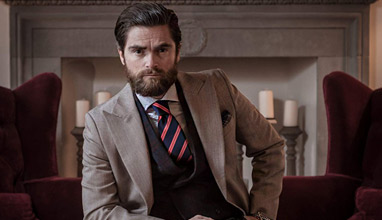 How to advertise
Fashion bloggers around the world have brought new voices to the rather traditional world of fashion journalism. Not only do they offer greater representation, but they also offer fresh perspectives and bring new ideas to the table. That's why we still need more fashion bloggers. If you were interested in starting your own fashion blog, start today by following these four steps.