Tag: fashion consultant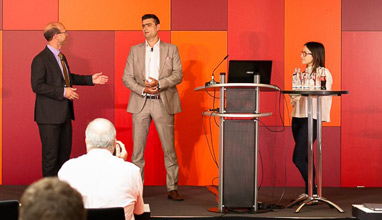 Made-to-order Men's Suits
The global men's fashion supply chain is driven by large brands which dictate styles, materials and prices. Traditional contract manufacturing for these brands operates under price-based competition. In order to break out of this dead end, Richmart, the most modern made-to-measure men's suits factory in Eastern Europe, decided to reconfigure its entire supply chain. The managers undertook a detailed Thinking Process analysis of the supply chain, based on the principles of the Theory of Constraints and decided to move towards a win-win partnership between all parties involved from the wool through fabric, machinery and equipment to sewing factories and fashion consultants to the consumer. The Sales Director of Men's Fashion Group Dean Manev and Martina Martini (Art Director) made a presentation about Made To Measure and Made To Order services during the International TOCICO conference in Berlin, Germany on 19 July.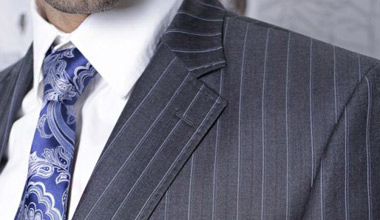 How to sell
You can earn an additional income up to 120 000 euro per year without any investment. Richmart offers this great opportunity and an additional business for more than 1000 people working and studying in Western Europe, USA and Russia.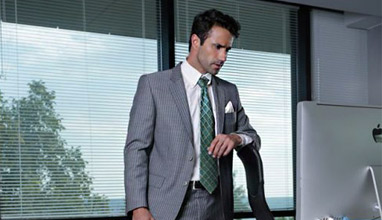 Fashion collections
Richmart fashion house presents its wide range of ready-to-wear and made-to-measure men's suits to the graduates and invites them to make their prom night special by choosing a really well-fitting and elegant garment.

There is another great opportunity for all boys and girls who are going to study for higher education in Europe - the company offers partnership to those of them, who would like to have additional income, financial independence and own business.