Spring 2014 custom men's prom suits by Richmart
Richmart fashion house presents its wide range of ready-to-wear and made-to-measure men's suits to the graduates and invites them to make their prom night special by choosing a really well-fitting and elegant garment.
Richmart is one of the European's most modern fabrics for made-to-measure men's suits. It manufactures garments for world famous brands from more than 30 countries and its capacity is 300 000 pieces per year.
By choosing a made-to-measure suit every young gentleman will look stylish and will express his personality best.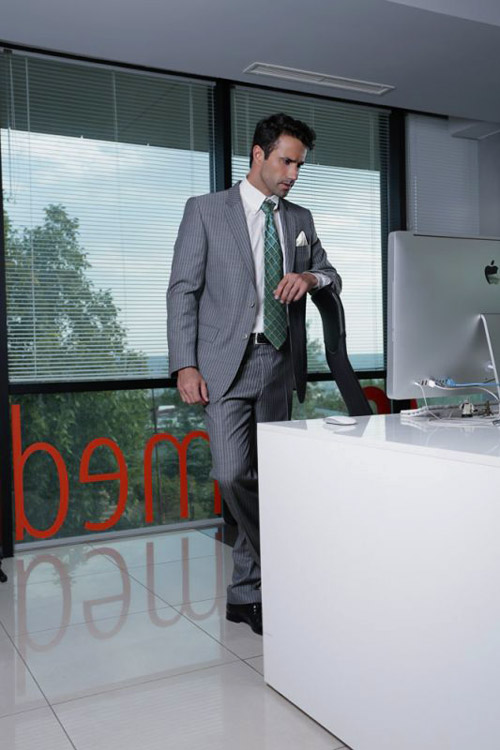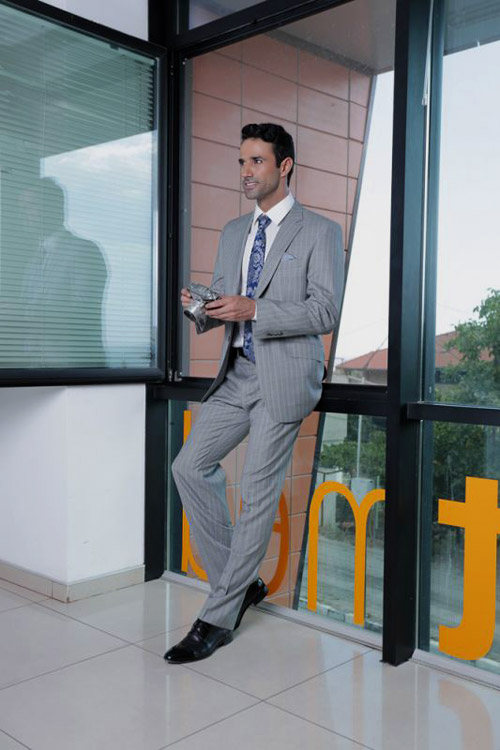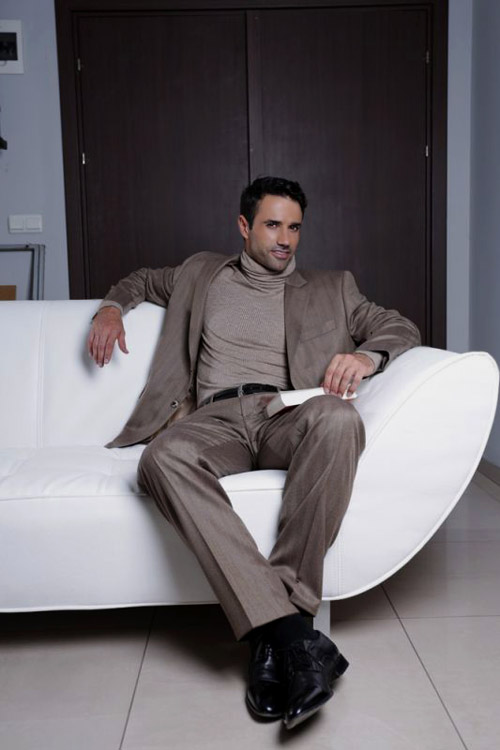 There is another great opportunity for all boys and girls who are going to study for higher education in Europe - the company offers partnership to those of them, who would like to have additional income, financial independence and own business.
Every participant in the project 'Young entrepreneur' will receive free training to become Richmart's partner. The options are:
fashion consultant - recommends suits to gentlemen and receives a commission for the service

made-to-measure agent - takes measures for made-to-measure suits by visiting customers at their work places

owner of made-to-measure atelier (minimal investments are needed - only for samples).

If you are interested, please send an e-mail to richmart@bgfashion.net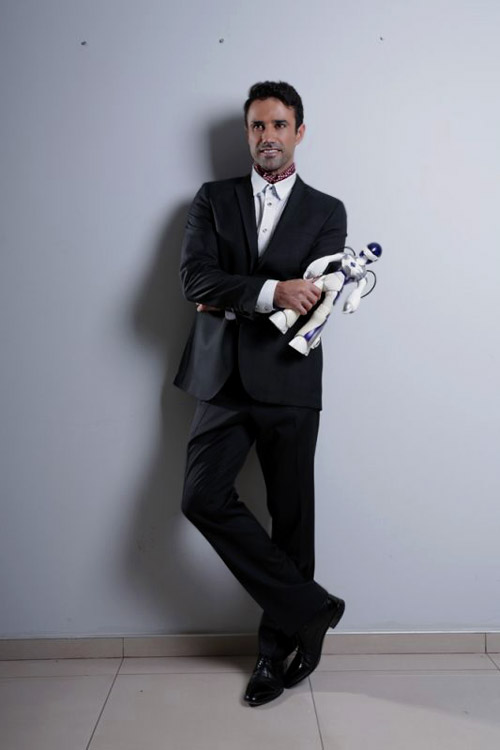 Hits: 9191 | Leave a comment