Tag: measures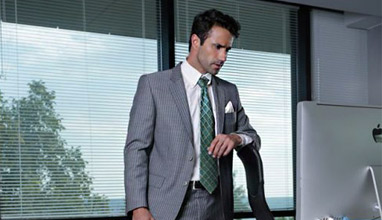 Fashion collections
Richmart fashion house presents its wide range of ready-to-wear and made-to-measure men's suits to the graduates and invites them to make their prom night special by choosing a really well-fitting and elegant garment.

There is another great opportunity for all boys and girls who are going to study for higher education in Europe - the company offers partnership to those of them, who would like to have additional income, financial independence and own business.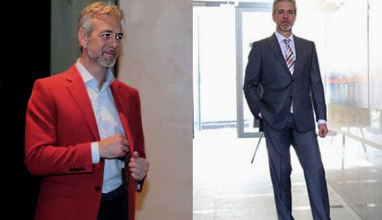 How to sell
If you love fashion and fashion trends you can become a part of fashion industry as a men's suits agent. Richmart is looking for resellers and agents all over Europe and USA.
Models and photomodels
The 14-year old Tania Sabkova impressed the jury of the competition "Model of the Universe Bulgaria 2002" that took place on 7 july in "Arbanassi palace" near Veliko Tarnovo.