Tag: fashion giant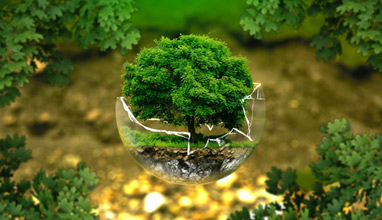 Ethical Fashion
Environmental pollution may have been an issue for decades now; but until recently, it was something that we could mentally remove ourselves from – something we could briefly pretend wasn't happening, at least until we next checked the news.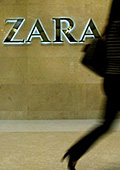 Business news
H&M and Zara are launching newer websites in September with real e-commerce ventures. Zara has announced that it will unveil its new online store on September 2 in UK, France, Spain, Italy and Portugal.

From 2011, it will be expanded to the United States, Japan and South Korea. Zara already prepare the ground with its Facebook page, launched last year with 4.4 million fans to this day.