Tag: fashion photographers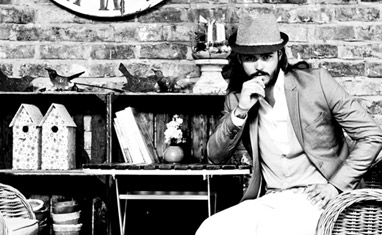 Fashion Photographers
'There's more to fashion photographers than simply taking great shots. With natural flair and a creative approach, I capture desire and raw emotion, by the click of a shutter. Editorial, chic, evocative, alluring fashion photography, whatever message you want to convey, I guarantee results that promote your brand to stand out from the rest'.
Young designers
Almost 15 years Free University of Varna "Chernorizetc Hrabar" supports young and talented people in Bulgaria, whom dream of professional realization in fashion area and producing clothes.

In 1994 Free University of Varna "Chernorizetc Hrabar" had begun fashion training with creating the specialty "Fashion design". Successfully graduated young designers have realization in different directions in fashion area like designers, fashion stylists, technologists, fashion photographers, teachers. The most bold of them try to find their own creative and business path via opening an own fashion companies.